Issue 2 / DPES Shanghai 2018
DPES Shanghai 2018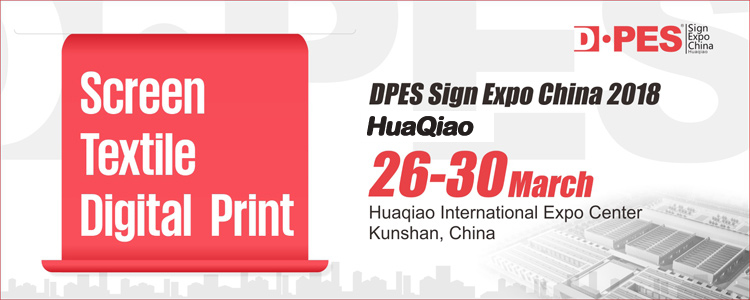 There are only three months left before DPES Sign Expo China 2018 – Shanghai. Have you made your plan to visit this 70,000 sqm wonderful expo for digital, textile and screen printing?

In order to give you a convenient and cozy visit experience in DPES Shanghai, the organizer will supply you 3 nights of 5-star hotel accommodation and it's absolutely FREE!

There are two ways to apply for the free accommodation:


1. Choose one of your China suppliers from the following booth layout, contact them to reserve a room for you.
 (These two halls are only for digital printer exhibitors. If you can't find your supplier below, please contact
 them whether they have attended DPES Shanghai.)


2. Download the attached Hotel Reservation Form, fill in and send back to us.


We will supply free shuttle bus from the airport and metro station to Huaqiao Expo Center. Details will be shown in the next newsletter.